PACDEFF Workshops
Our world class line up of workshop hosts for 2022 will be providing a great opportunity for skill and knowledge development in a user-friendly, interactive environment.
Workshop 4 – Next Generation Peer Support – Notes from a Counsellor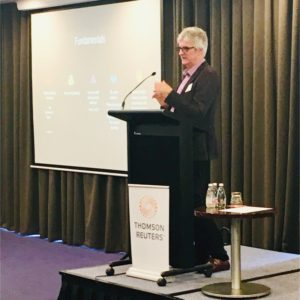 Chris Smith Trust Ambassador at Jetstar Airways | Senior Lecturer University of Southern Queensland | Conference Presenter | Staff Engagement Programs | Management – Staff Relations | Mental Health Programs establishment I Pilot Wellness Manager
Chris is a senior Airline Pilot and leader in Pilot and Cabin Crew Mental Health. He speaks widely across a range of forums on Mental Health and Peer Support Programs and is immensely respected across the industry in this role.