PACDEFF 12-13 September 2023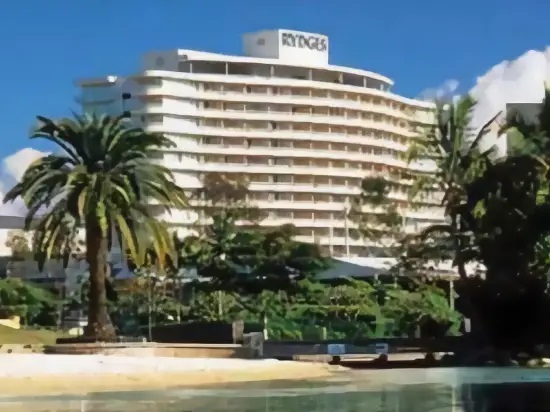 PACDEFF is one of the least expensive conferences of its type in the world. This is only possible because of the generous support of our sponsors.
Sponsors
2023 MAJOR SPONSORS
Southpac Aerospace

2022 PRINCIPAL SPONSORS
AUSTRALIAN FEDERATION OF AIR PILOTS
2022 MAJOR SPONSORS
ACE Training Centre – TOLL

THE HONOURABLE COMPANY OF AIR PILOTS AUSTRALIA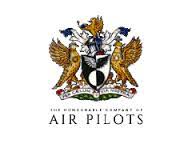 Vocavio: Remotely Assessing Crew Communications and Task Performance using Data Analysis and VR
The Coronavirus pandemic has caused the entire world to take a closer and more urgent look at remote training.  We are asking once again just how broadly we can apply technology-based training to the development and maintenance of skills and knowledge.  While this approach has long been used for the teaching of facts and concepts, individual procedures and problem solving, just how far can we take this into team training?  And how will we know if it's working?
When we apply functional analysis to job performance requirements, we identify those things that a person must see, hear, and touch in order to perform a task, and when and with whom they must communicate.  This process has guided simulator designers and development engineers in turning training goals into simulator specifications. While the cost of meeting these specifications has steadily decreased, the industry is only beginning to understand the extent to which Virtual Reality (VR) can perform the functions of a crew training device.
Vocavio lead a project that applies VR technology to the training and assessment of non-native tasks specifically designed to require high levels of teamwork, communication, and situational awareness.  Teams made up of military personnel are briefed, then tested on an aircraft loadmaster task that requires them to cooperate in assembling the drop package, positioning the load for drop and synchronizing their control actions to eject the load. The VR training environment tracks individual actions in building the load and operating the controls.  Vocavio software analyzes and scores voice communications for effectiveness, team interaction and situational awareness.
Analyzed data show that the VR environment provides an effective team training environment that enables teamwork and communications skill development as well as physical task performance.   Measuring correlation between objective scores on task performance and communication effectiveness provides an approach to validate the expanded use of VR technology for team training.