PACDEFF 12-13 September 2023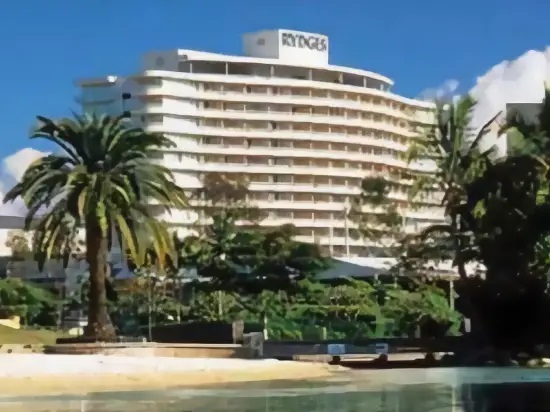 PACDEFF is one of the least expensive conferences of its type in the world. This is only possible because of the generous support of our sponsors.
Sponsors
2023 PRINCIPAL SPONSORS
AUSTRALIAN FEDERATION OF AIR PILOTS
2022 MAJOR SPONSORS
Southpac Aerospace



SystemiQ is a human factors and safety consultancy, providing support to safety-critical industries within Australia and globally.  We specialise in diagnosing the Human Factors needs of complex organisations and pinpointing the most effective and efficient way to improve the interactions between people and systems.  Our team of qualified and experienced professionals provides human factors and non-technical skills training solutions, human factors integration in Safety Management Systems and safety change projects, and supports risk management activities, including safety investigations.  Our experience spans aviation contexts such as airlines, air traffic management, and airports.  We also provide human factors support to other industries such as rail, banking, mining and energy.
THE HONOURABLE COMPANY OF AIR PILOTS AUSTRALIA