PACDEFF 2024
Rydges Hotel, Melbourne CBD
29-30 October 2024
PACDEFF is the largest CRM, NTS and Aviation Human Factors Conference of its type in the world, with around 350 people attending the conference in 2023. The forum is intended as a non-profit, non-partisan opportunity for Human Factors practitioners to meet and discuss contemporary issues in the Human Factors field, with an emphasis on airline training.
PACDEFF offers a conference with a substantial array of CRM, NTS, Aviation Human Factors, and Aviation Psychology topics, which is always of interest to a wide cross-section of Human Factors, Aviation Psychology and Safety professionals, practitioners and academics.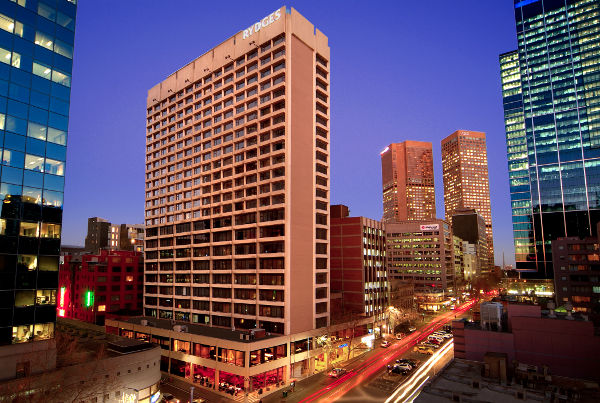 PACDEFF 2024 Call for Speakers will open in early March.
The call for speakers for PACDEFF 2024 is not currently open, however we always welcome early proposals for our presenter list. We encourage a wide and diverse range of topics which will be of interest to our varied audience, who are largely involved in Aviation Human Factors. We also welcome speakers from outside of aviation, who can provide delegates with interesting and relevant topics, particularly where Human Factors challenges are shared across domains and industries. Please email us here with your ideas.
---
2023 PRINCIPAL SPONSORS
2024 MAJOR SPONSORS

2023 MAJOR SPONSORS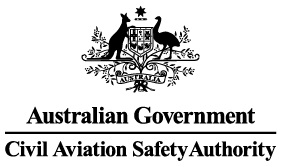 Rydges Melbourne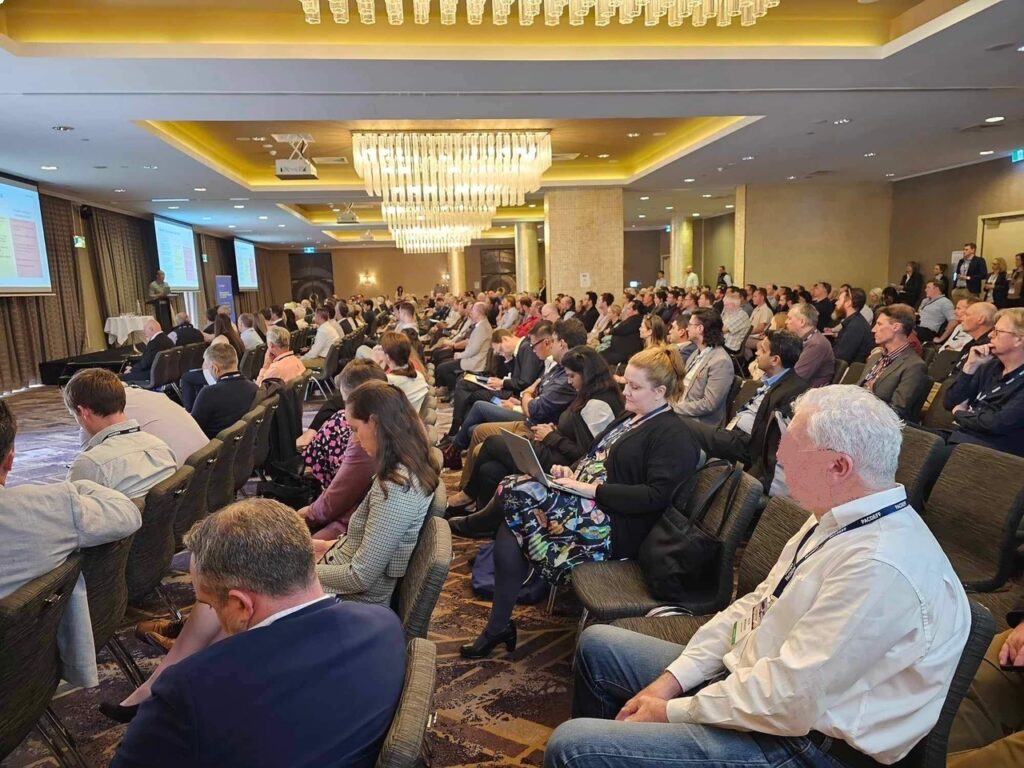 ---
PACDEFF 2024 – 29 & 30 October, 2024 Rydges Hotel Melbourne CBD
PACDEFF 2023 was held at Rydges Hotel South Bank, Brisbane, Australia over 12/13 September, 2023.
The conference comprised two days of presentations on CRM, NTS, Aviation Human Factors, and Aviation Psychology. Presentations included several keynote addresses on Day 1 and some optional workshops on Day 2.
Please also note that the call for speakers for 2024 will open in early 2024, however please feel free to email us with an overview of your presentation, or to submit a full abstract prior to then.
Registration for PACDEFF 2023 is now closed. Once registrations open for PACDEFF 2024, please select the Registration button on right side of this page above, or via the 'Registration Info' tab on the Top Menu to take you to the Trybooking site which will walk you through the various options.
Anticipated Registration Costs (AUD):
PACDEFF Early-bird rate (1 May-30 June) – $325
PACDEFF Standard rate (1 July-29 Oct) – $375
Speaker Rate – Free
Single Day Rate – $190
---
Conference Networking Opportunities
To facilitate opportunities for networking and the exchange of ideas outside the conference proper, two informal social events are planned for 2024. These include a free welcome drinks session, and a conference dinner.
Please note the welcome event for 2023 was sponsored by Southpac Aerospace.
---
---
PACDEFF is one of the least expensive conferences of its type in the world. This is only possible because of the generous support of our sponsors. PACDEFF would like to thank our sponsors for their generous support for the 2023 conference and we hope that you will continue to support them.
We always appreciate the amazing contribution our sponsors make to flight safety and look forward to sharing the 2024 sponsors as they come on board.
PACDEFF 2024 Keynote Speakers will be announced over the next few months.
2023 Keynote Speakers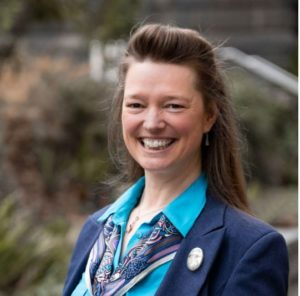 Gail Iles, PhD, is currently a faculty member of the physics department at RMIT University in Australia. Her research focusses on the uses of radiation as both a characterisation tool and in its interactions with spacecraft and astronauts.
In the US she is a member of the NASA Human Research Program Working Group as a specialist for radiation and in Australia she is a member of the Australian Space Agency 'Life Sciences and Space Medicine' Technical Advisory Group.
From 2007 to 2011 she worked for the European Space Agency first as a post-doctoral researcher, conducting experiments in microgravity on the Novespace A300, and then as an ISS Expedition crew trainer at the European Astronaut Centre.
She has extensive time spent experimenting in microgravity, having amassed over 500 parabolas on board the ESA parabolic flight program including moon and Mars gravity. She has been Principal Investigator on the nanoparticle agglomeration device, operating the device in microgravity, and acting as a stand-in operator for other condensed matter experiments. An applicant to the ESA astronaut selections in 2008 and 2021, she has experience in survival in extreme environments including desert, jungle, glacier and altitude. She is a certified open-water diver and has recently obtained her flying wings as a private pilot. She is also an award-winning STEM ambassador, receiving the WISE (Women in Science & Engineering) in the UK in 2010 and a frequent public speaker in national media outlets and outreach events.
---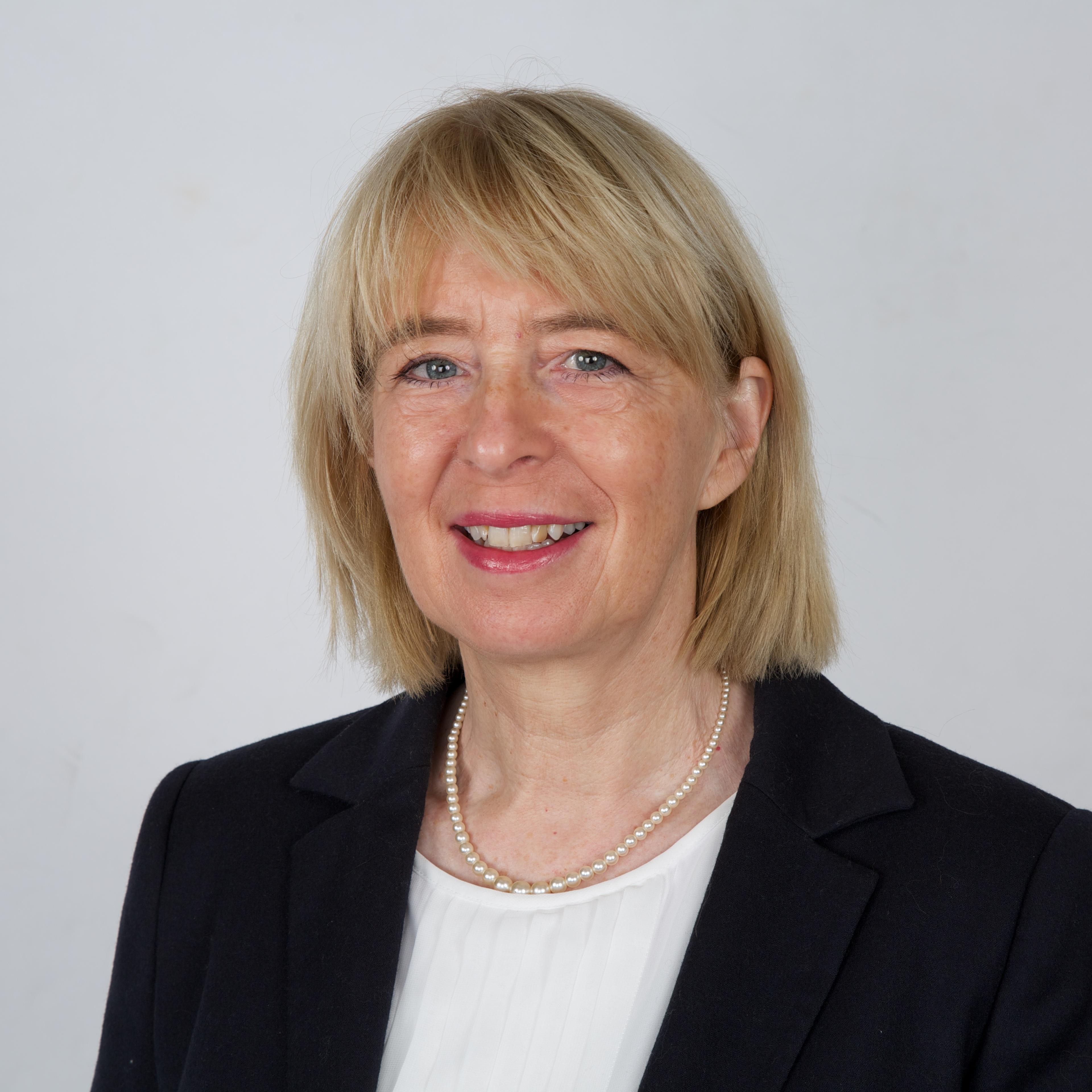 Professor Rhona Flin – Emeritus Professor at the University of Aberdeen and Professor of Industrial Psychology at Robert Gordon University.
Prof Flin has conducted applied research for several decades, including research examining non-technical skills and safety climate. She has written several textbooks on non-technical skills, including the key text: Safety at the Sharp End: A guide to Non-Technical Skills.
She is a fellow of several societies, including the British Psychological Society and the Royal Aeronautical Society. She is a member of multiple groups, including the Military Aviation Authority. She is also on the editorial board for several applied academic journals.
Her research interests include human performance in high risk work settings focusing on safety, organisational culture, and non-technical skills (situation awareness, decision making, teamwork , leadership, coping with stress and fatigue), and also psychological factors influencing the adoption of new technologies.
---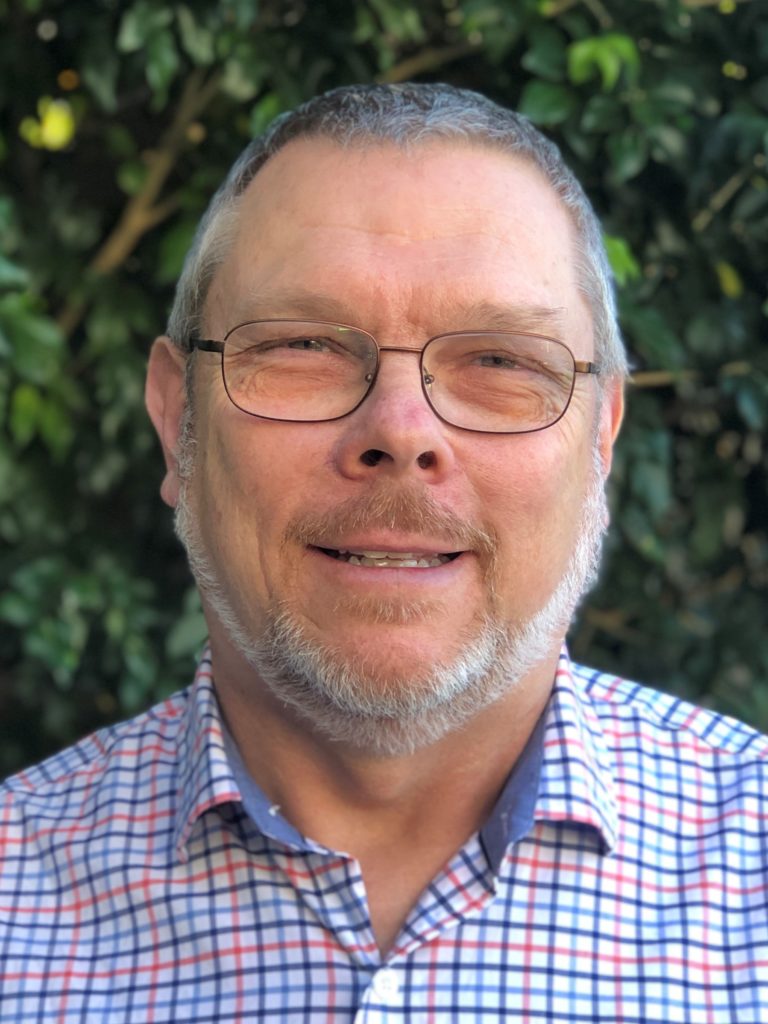 Dr Mike Walker -Director, Transport Safety at Australian Transport Safety Bureau
Dr Mike Walker has been a transport safety investigator with the Australian Transport Safety Bureau and its predecessor (Bureau of Air Safety Investigation) since 1995, also serving as an investigations team manager since 2010 and an investigations branch director since 2020. His primary role has been investigating human and organisational factors, and he has played a lead role of several of the ATSB's high-profile systemic investigations. Mike has also been actively involved in developing and teaching analysis and other investigation methods at the ATSB. He has a Ph.D., Masters, and Honours degrees in psychology / human factors.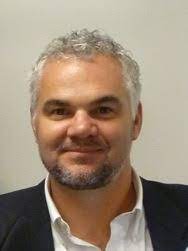 Dr Ian Hosegood, Qantas
Ian Hosegood is the Qantas Group Chief Health Officer, responsible for passenger and employee health across the Group Airlines and Businesses. Ian has over 25 years experience in Aviation and Occupational Medicine and Health Systems Management including both Military and Commercial Aviation Medicine as well as Aeromedical Retrieval Services. Ian's previous roles include Principal Medical Officer at CASA, Executive management positions in the Royal Flying Doctor Service and Emirates Airlines and Chief Instructor at the ADF's Institute of Aviation Medicine. He served in the ADF for 12 years and was deployed overseas to Malaysia, East Timor, the Solomon Islands and Iraq where he was a member of the United Nations Special Commission (UNSCOM) conducting monitoring and verification of Iraq's chemical and biological weapons program. He is a Board member for the Australasian Society of Aerospace Medicine (ASAM) and is a member of the IATA Medical Advisory Group (MAG). He is also immediate Past President of the International Airline Medicine Association (IAMA). Ian holds specialist fellowships in General Practice, Medical Administration and Aerospace Medicine and was an academic prize winner for the Monash PG Diploma in Occupational Medicine. He is a previous winner of the AMDA (now IAMA) George Kideira award and the ASMA Boothby-Edwards award.