PACDEFF Workshops
Our world class line up of workshop hosts for 2022 will be providing a great opportunity for skill and knowledge development in a user-friendly, interactive environment.
Workshop 3 – Engage your crew in 2022: Facilitation for lasting learning
Jana Ewing, Andy Elliott and Kiralee Tynan – Collaborative Training Group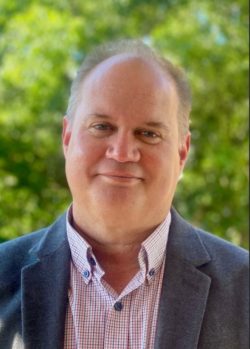 Andy has spent the past two and a half decades working as a professional pilot. With a natural interest in training, he gained his flight instructor rating early in his career. Throughout Andy's time in general aviation, he helped student pilots develop their technical and non-technical skills, providing them with the foundational knowledge for safe aircraft operations.
As well as flying planes, Andy has honed his training skills in human factors facilitation, presenting safety related training material in one of Australia's largest airlines. He understands the importance of finding the right mood of the room to deliver effective and engaging training material.
Andy holds a Bachelor of Technology (Mechanical Engineering), Air Transport Pilot Licence with a senior flight instruction qualification, and a Certificate IV in Training and Assessment.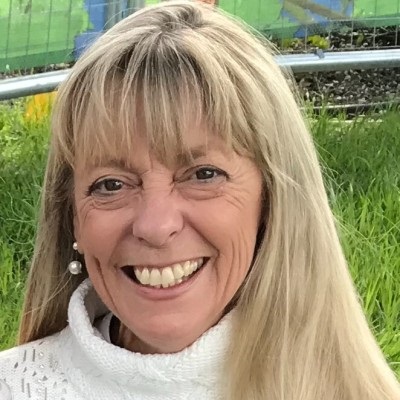 Jana is an adult education specialist and learning and development professional. Her passion is taking educational concepts and transforming them into unique and engaging training.
Throughout her career she has worked across Australia and internationally in many industries including aviation, healthcare, aeromedical, building and construction and education. She has worked in private enterprise, government and not for profit organisations and has proven time and time again, that exceptional training opportunities translate across all industries.
Jana is a sought-after speaker at conferences and holds a Masters in Education (MEd).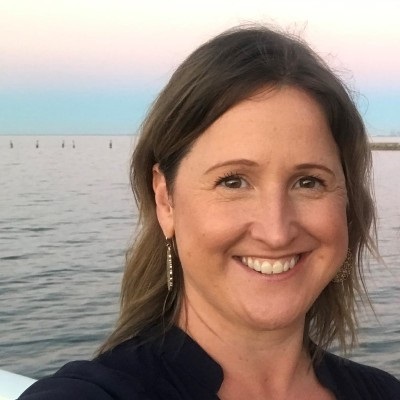 Kiralee is an educational professional with over 10 years experience in the field. She is skilled in the development of engaging and meaningful learning experiences across a variety of settings. She uses adult learning principles and processes in design and development to maximise learning opportunities and ensure key objectives are achieved.
Kiralee enjoys facilitation and involves learners by building on their existing knowledge to ensure learning is thought provoking, relevant and continues after the event.
For much of the past decade, she has been employed by one of Australia's largest airlines, writing and delivering training focussed on improving safety through optimisation of human factors. She also has a passion for and is highly skilled in the development and training of trainers.
Kiralee holds a Bachelor of Education and a Cert IV in Training and Assessment.
The workshop will be a hands-on, interactive session with emphasis on professional development and skill building.